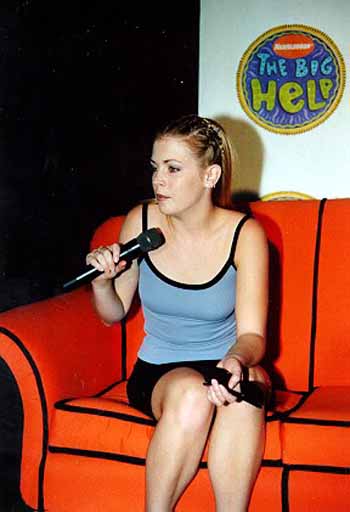 [ Photo Index | Nickelodeon Index | Big Help Index ]


Dislaimer and Legal Notice: © 2022 PJ Hruschak - This site is not directly affiliated with Melissa Joan Hart, Paula Hart, Emily Hart, HartBreakFilms, Inc., Archie Comics, Warner Brothers, Paramount, Viacom, Warner Bros., The WB, ABC Television, their parent companies, agents or affiliates. This site is the sole property and creation of PJ Hruschak and is intended to be an unofficial fan site. Any representation of this site or its contents must be made with express persmission of PJ Hruschak.
Image Dislaimer: This site offers images that are in the "public domain," i.e., they are usually already found on the Web. All articles presented here are not for resale and are presented for fan enjoyment only. If the legal owner of any image feels they are bring misrepresented or might want their image(s) removed from this site, please contact me via email.